Fashion's Future
From AI to neurodiversity, how should fashion brands prepare for the future?
Read our report
Overview
From poor working practices to the lacklustre adoption of artificial intelligence, the fashion industry is reaching a tipping point, with brands having to look far beyond the next season.
The Fashion Futures report goes to the core of what is making the fashion industry so cautious in its progression and so conventional in its thinking. It examines what is keeping fashion CEOs up at night and what they can do to turn things around. From prioritising access over ownership to embracing neurodiversity in the workplace, this report looks beyond fashion's boundaries to other sectors, so that brands can instigate meaningful and memorable change.

Both images: HIGHER, London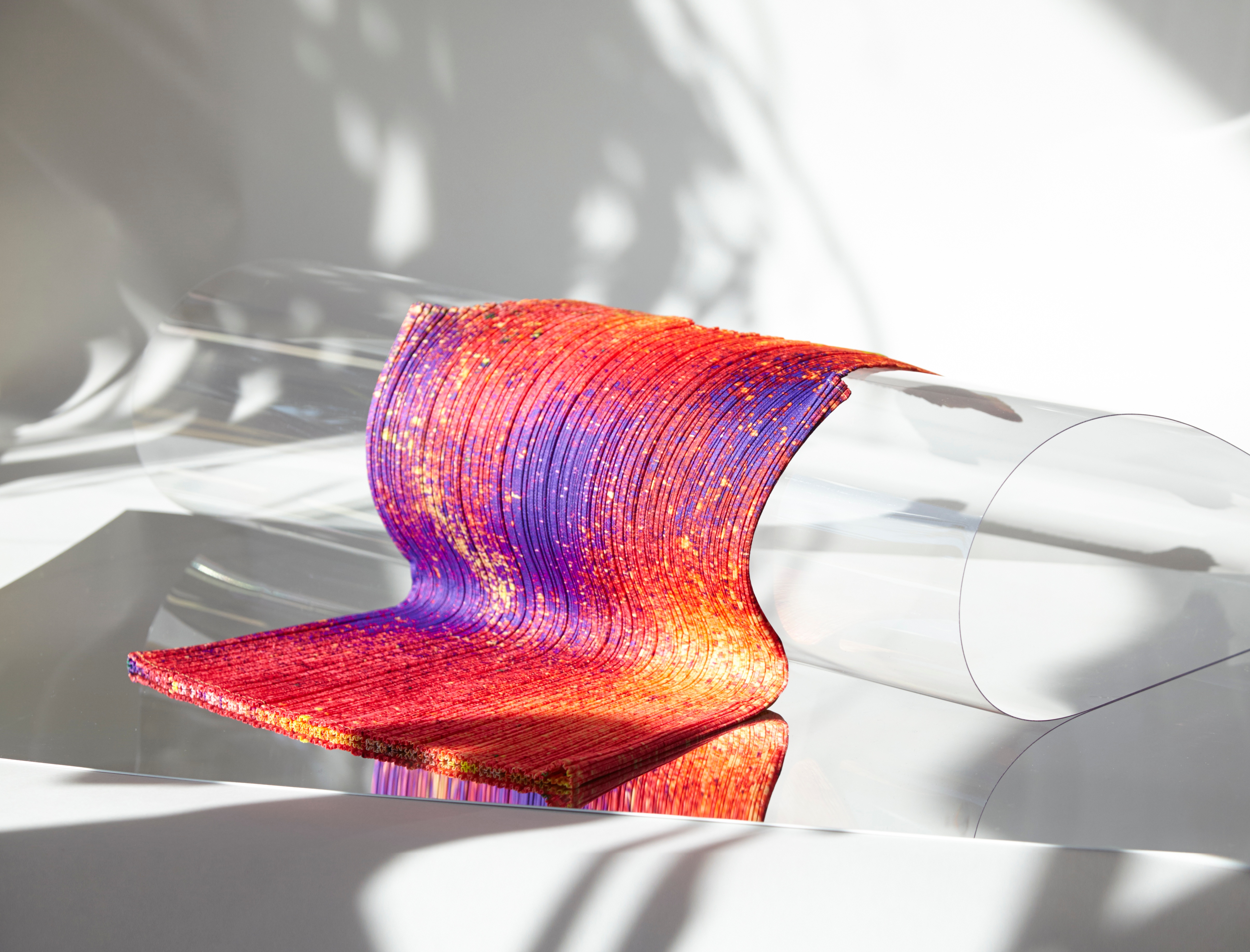 What's inside the report
Industry analysis, future strategies and brand considerations are combined to provide a road map for brands to navigate the future of fashion.
: Fashion Anxieties

The key anxieties that are shaping the fashion industry, from how clothing is produced to how it is being consumed.

: Future Strategies

The future strategies that brands need to know to overcome anxieties, from optimising a workforce to the potential of data design.

: Key Considerations

What you need to consider in order to prepare your brand for the future fashion landscape.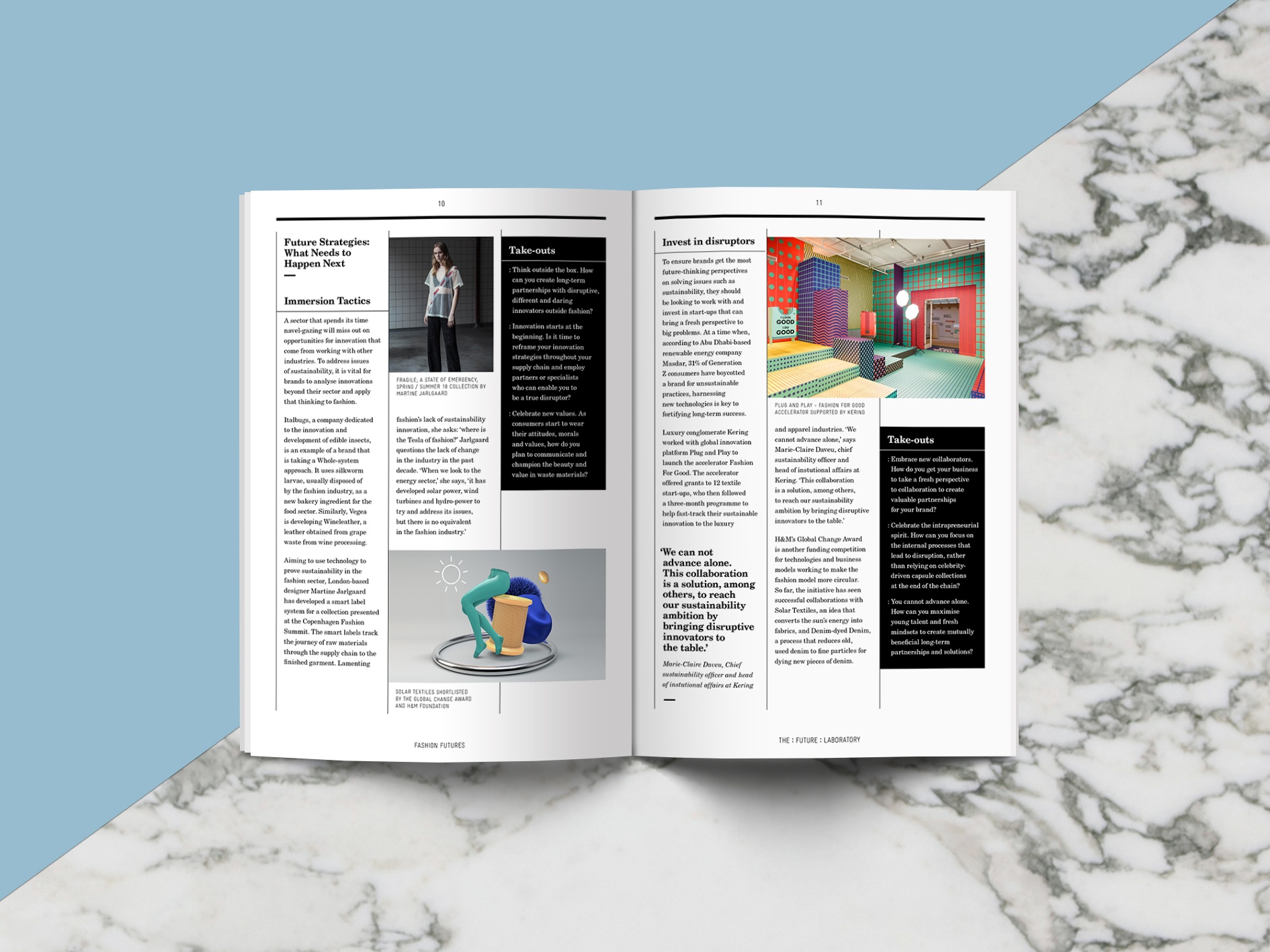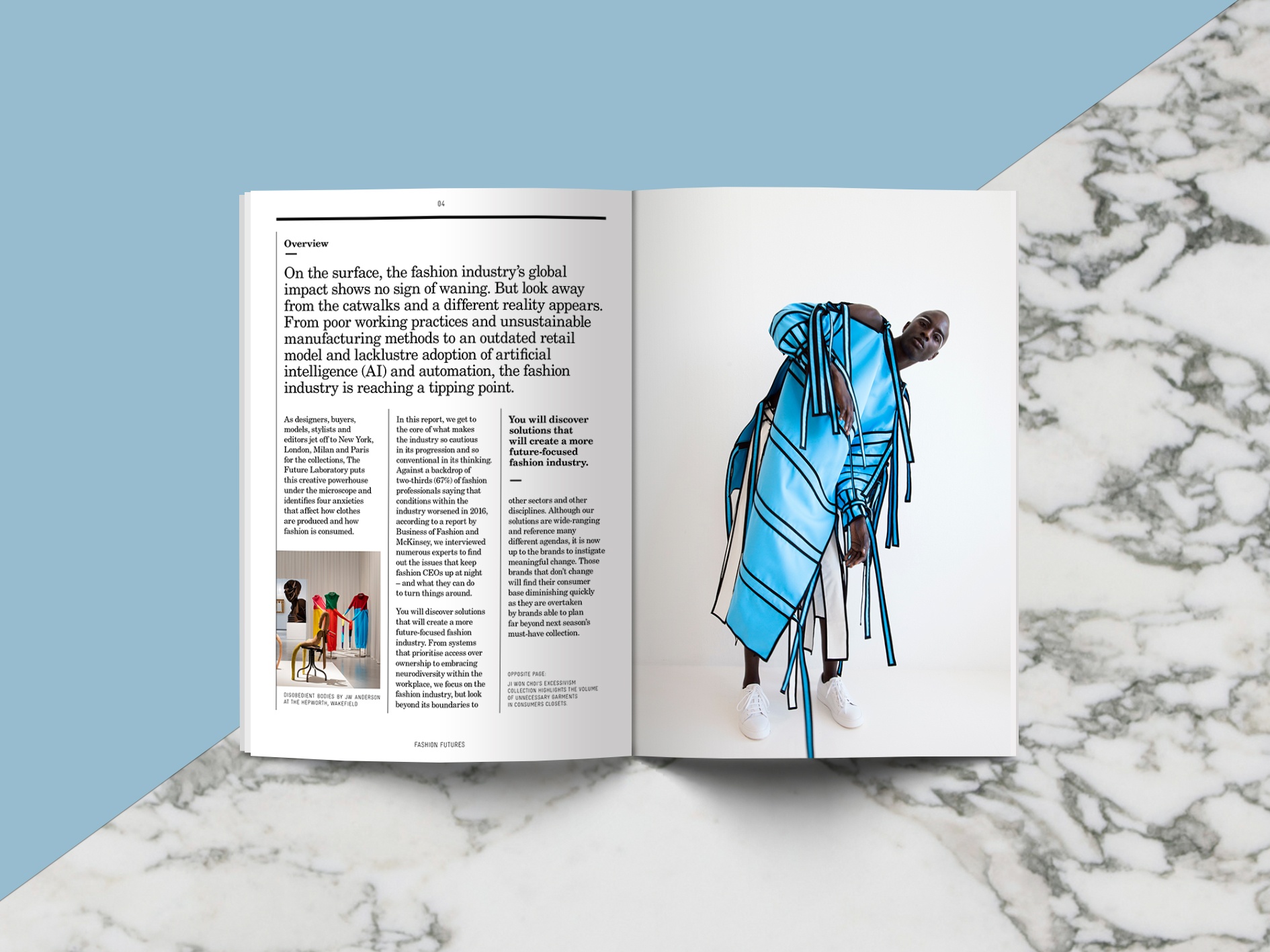 Download the report
Do you want to know how to respond faster to consumer demand?
Are you ready to update your business model to reflect future fashion consumers' needs?

Help to prepare your business for the changes ahead by downloading the Fashion Futures 2017 report now.
This report is free for all members, please contact Accountmanagers@thefuturelaboratory.com directly to get a copy.

*This is a downloadable PDF report. Please consider the environment before printing.
Presentation & Workshops
Are you looking for a quick and compelling way to share this information with your team? Or perhaps you have an event that requires a thought-leading and inspiring keynote?
We provide sharp 20-, 40- and 60-minute presentations, delivered at your workplace or event by our expert researchers and analysts. They feature all of the key insights from the report to connect business leaders with the latest trends, innovations and changes in consumer behaviour in a live, interactive environment. Our Fashion Futures in-house presentation will help you to understand the recent changes that are forcing many to rethink their approach to the fashion industry, and the strategies that your business needs to apply in order to remain fit for the future.
Airism by Uniqlo and Machineast, Singapore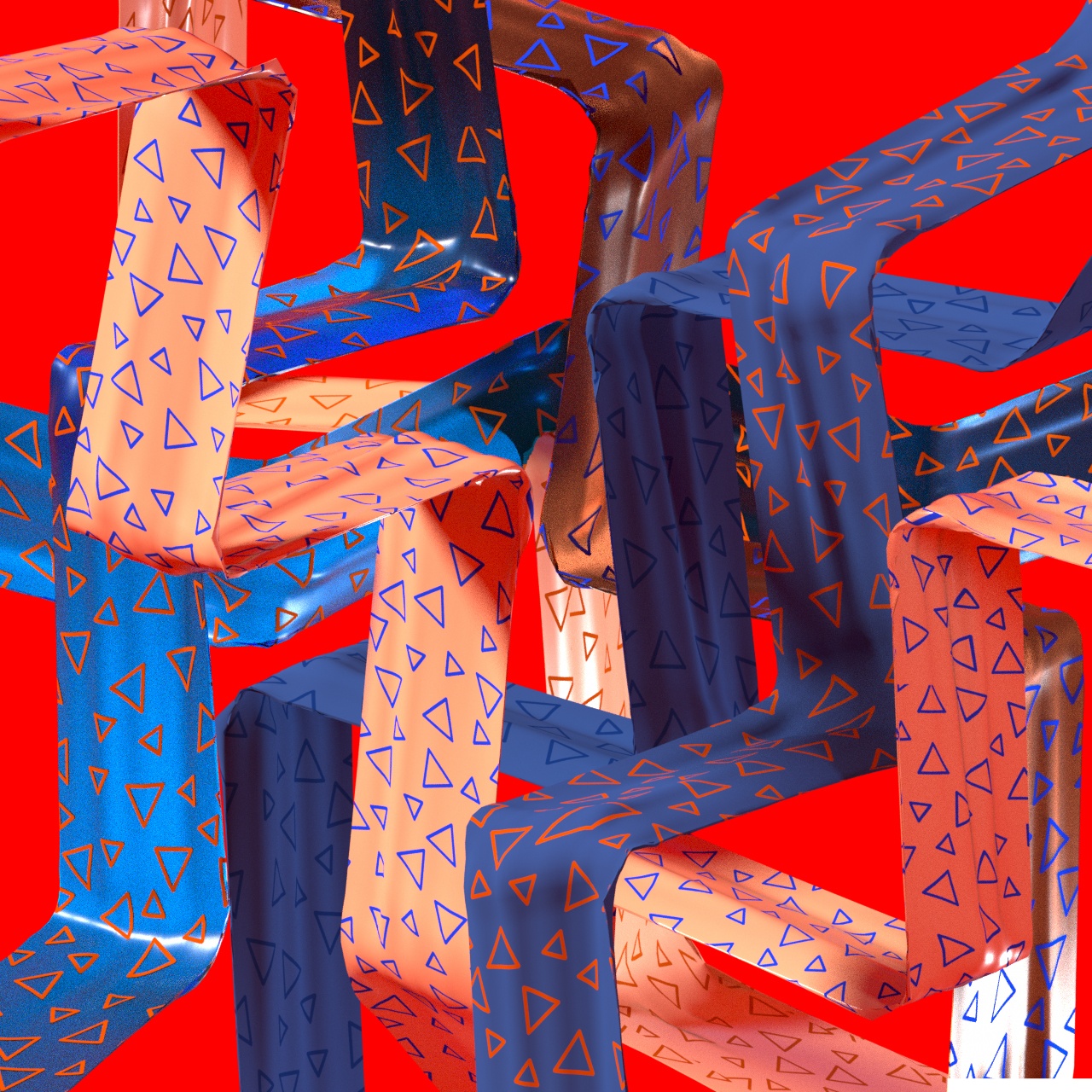 Subscribe for updates
Thank you for subscribing to updates!